How it works
Choose your products

Our online store has a huge range of pantry items and other sustainable products that you can choose from here. Select the quantity and your goods will be packed in brown recycled paper bags and glass bottles.

Get them delivered

We deliver every Thursday to Maslin Beach's surrounding suburbs. Orders placed before 4pm Wednesday will be delivered the following day. You can check if we offer delivery to your suburb here.

Or pick them up

Your goodies can be picked up from our workshop at Maslin Beach Monday-Friday between 3.30pm and 5.30pm. Orders placed before 9pm the night before will be available for pickup the following day.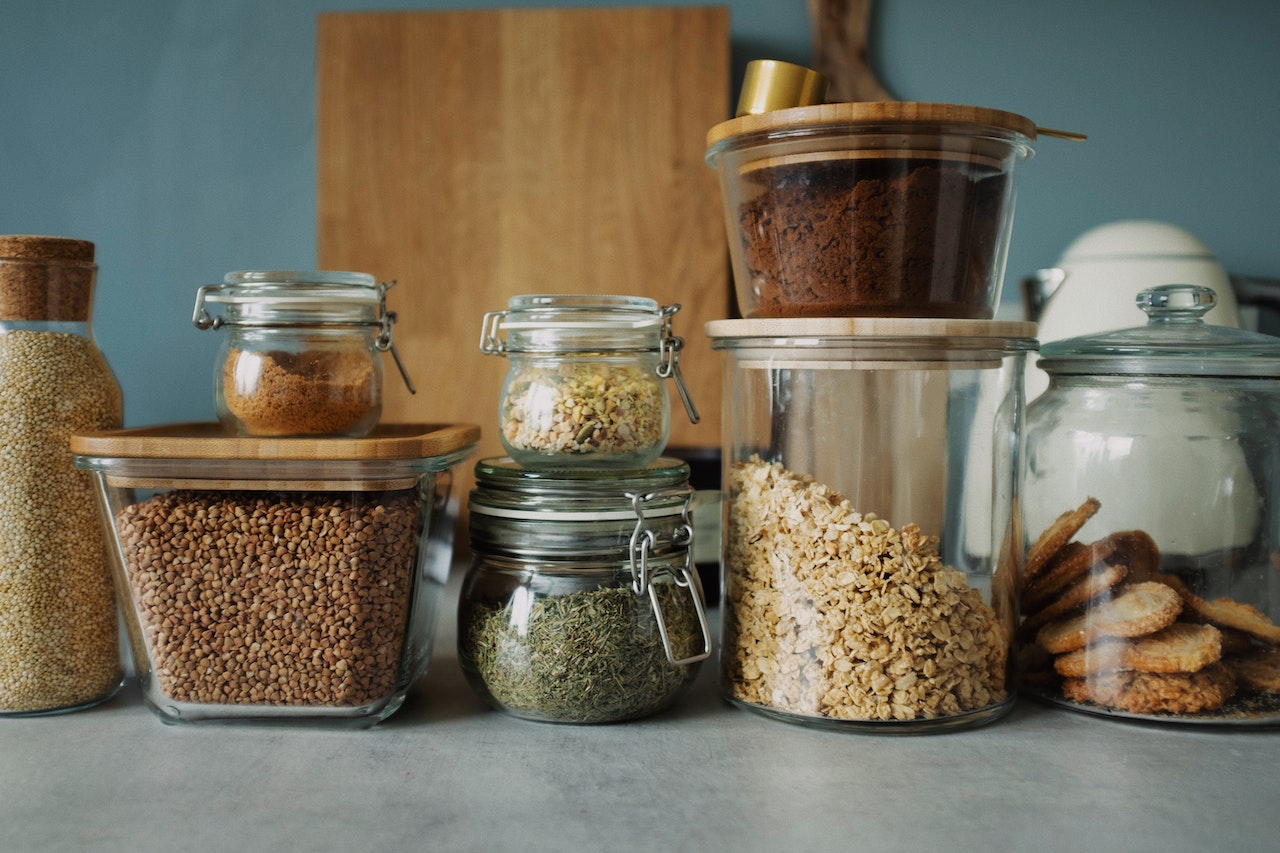 It's about making better choices.
The Bulk Cellar supports the idea of doing what we can, within our means, to refuse single-use items, make simple switches and avoid plastic packing.
Our Story
Want to reduce waste at your business?
If you're a business and looking to reduce waste and use eco friendly products, get in touch for discounted price on bulk goods and cleaning products.
Contact us